Jacks Pizza - Ariel
Share this page
15 Michael Michaelide, 3030, Limassol Cyprus
1199 views
---
Getting food delivered?
Skip calling and order fast
Restaurants around Jacks Pizza - Ariel Glykopolio, Bob-a-lou Creperie, Diomides Psistaria, Psistaria Thanos, Dailys Eat and Drink, Bash Manoush Arabic Cuisine, Marios Snacks, DINO Bistro Cafe, McDonald's Makariou, KFC Makariou Limassol, Ipanema Espresso Bar Limassol, The Hub Cafe Makariou, Georges Hamburger, The Cookhouse, Ta Piatakia, Milkbar, Burger King Makariou, Pralina Confectionaries, Costa Coffee Makariou, New York Sweets, Neon Phaliron Restaurant & Wine Lounge, Mikel Coffee Limassol, Frankies Social, Bavarian Delicatessen, Matsima Grill House, CINNABON Makariou Limassol, Sam's Food, Tucano Coffee, Reguardo Bakery & Confectionery, Kritikos Kebab, Ποκιλίες Θεσσαλονίκης Γύρος, Piratiko Resto Bar, Padthai Thailand Food, The grill house projekt, Nomad Bread & Coffee, Coffeebrands Makariou, Gyros Palaontas
Claimed
Directions to Jacks Pizza - Ariel
Group Order
You marked your order as completed!
Group Order
You cannot add items because organiser is checking out
Hi, nice to meet you!
For the best possible experience, please grant us permission to use your location.
Use current location
We'll only use your location to show you restaurants near you. You can change this preference in Settings at any time.
or set your location manually
Confirm your address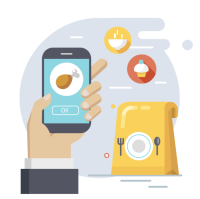 Order food online
Discover restaurants for delivery and takeaway in your area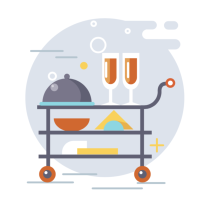 Online Menu
View restaurants dine-in and delivery menu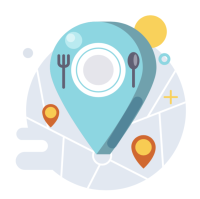 Restaurants near me
Explore restaurants near your location.