India Gate
Share this page
Leoforos Archiepiskopou Makariou III, 91, 3020, Limassol Cyprus
443 views
---
Getting food delivered?
Skip calling and order fast
Restaurants around India Gate Mamma Pizza, Domino's Pizza Naafi, Psiloritis artoglykopolis, Chi - Su, Pizza Mia Makariou, Sigma Bakery Makariou, Zorbas Bakery - Leontiou, Psaro Nostimies, Despo Souvlakia, Laterna Grill House, Kopsidia Kallinikou
Claimed
Group Order
You marked your order as completed!
Group Order
You cannot add items because organiser is checking out
Hi, nice to meet you!
For the best possible experience, please grant us permission to use your location.
Use current location
We'll only use your location to show you restaurants near you. You can change this preference in Settings at any time.
or set your location manually
Confirm your address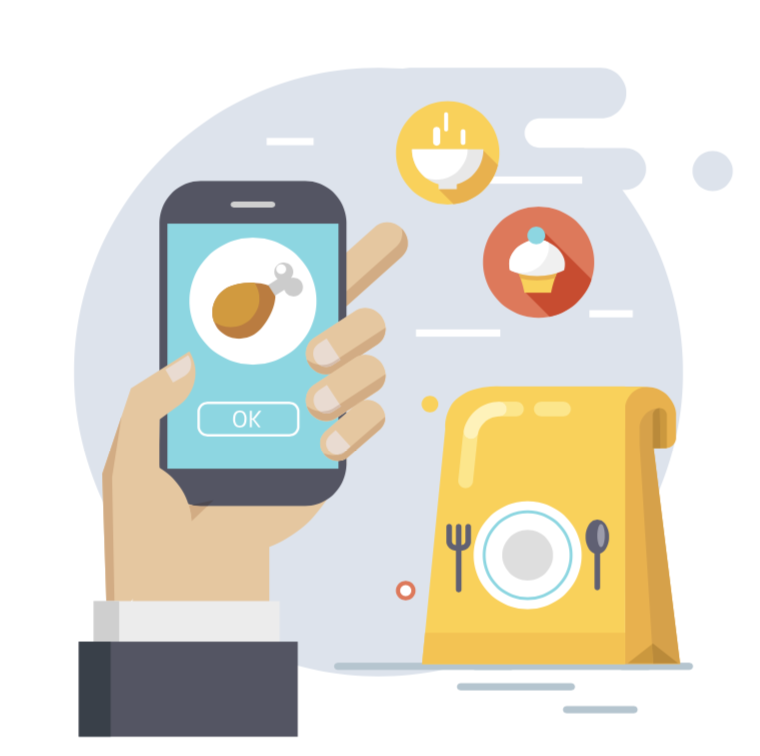 Order food online
Discover restaurants for delivery and takeaway in your area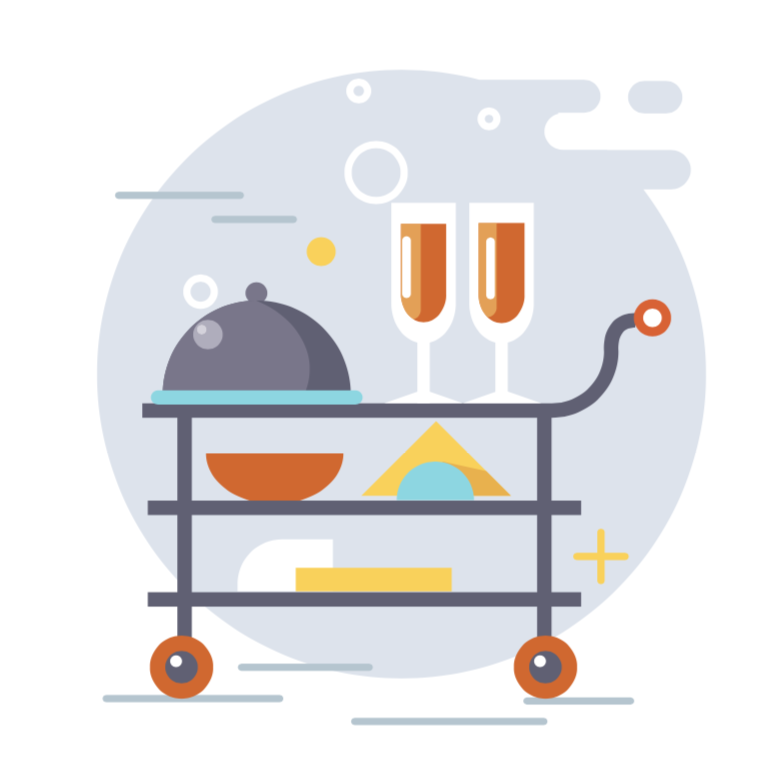 Online Menu
View restaurants dine-in and delivery menu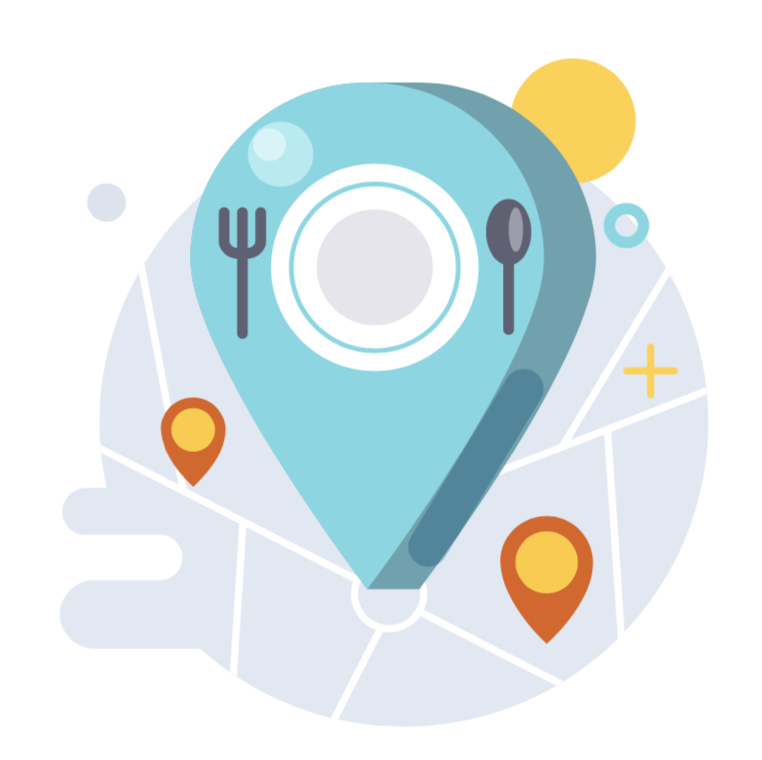 Restaurants near me
Explore restaurants near your location.