Buongiorno cafe
Share this page
261C Agiou Andreou, 3035, Limassol Cyprus
285 views
---
Add a Menu
Menu source
Physically collected from restaurant / Received over email
Prices subject to change without prior notice. Please check prices with the restaurant before visiting or ordering.
Restaurants around Buongiorno cafe I Gonia tou Pepe, Nutribar Healthy Living, Kopiaste, Subway, Temaki Sushi Bar, Galette Artisan Bakery - Anexartisias, Starbucks Anexartisias, Red Cafe - Pizza Romana, Lab restaurant + bar, Theta Healthy Eating Cuisine - Gluten Free Restaurant, Gin Garden By The Library Bar, Madame Bar, Cicchetteria Italiana, Yasemin Restaurant, Gostijo Bar Restaurant, Καρβουνιάσματα Στην Πλατεία, Dumplings Chinese Restaurant, Indiktos cafe, Alfred Coffee Co, Thalassaki, Cazzarolla, Bakery Kafeneio, Blue Oven Christoforou Bakeries - Vivliothikis, Coffee Bon, DAILY CUP, Bolse-Vita, Chocolate House, La Pasteria Il Gusto Italiano (PNS Restaurants), Aria Grilled, Dear All, La Mer Restaurant, Caffè Nero Molos, La Croissanterie Anexartisias, La Croissanterie Molos, Route 66, Akteon Restaurant, Habibi Food Limassol, Boho Chic Tapas Bar, Sir Paul, Balcon8
Directions to Buongiorno cafe
Group Order
You marked your order as completed!
Group Order
You cannot add items because organiser is checking out
Hi, nice to meet you!
For the best possible experience, please grant us permission to use your location.
Use current location
We'll only use your location to show you restaurants near you. You can change this preference in Settings at any time.
or set your location manually
Confirm your address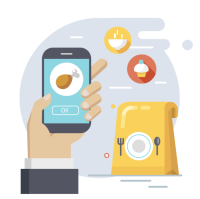 Order food online
Discover restaurants for delivery and takeaway in your area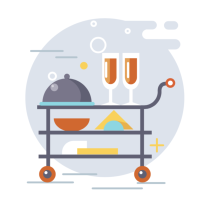 Online Menu
View restaurants dine-in and delivery menu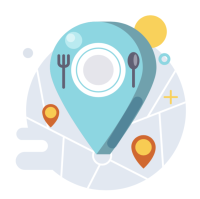 Restaurants near me
Explore restaurants near your location.