AKAKIKO - Easy Japanese Fusion Limassol
Share this page
Vasileos Georgiou A, Str. Potamos Germasogias, 4064, Limassol Cyprus
514 views
---
Add a Menu
Menu source
Physically collected from restaurant / Received over email
Prices subject to change without prior notice. Please check prices with the restaurant before visiting or ordering.
Restaurants around AKAKIKO - Easy Japanese Fusion Limassol Pagoda Restaurant, Starbucks Germasogeia, Coya, McDonald's Yermasoyia, Ocean Basket Germasogia, Buffalo Wings & Rings, The Garden, Rumours Bar, Escobar Bar Restaurant, Caprice lounge bar (Londa Hotel), Lighthouse Surf & Turf, Beirut Grill, Taraxakos, KFC Germasogia, Shakespeare British Pub & Restaurant, Caffe Pascucci Germasogia, PERVOLI Taverna, Nippon Blue, Thymari Grill and Salad Germasogia, Costa Coffee Germasogeia, Pizza Mine Limassol, YUMI Sushi Room, Happy Jack's, The Nags Head Pub, COTE D'azur Champagne & Cocktail Bar, Breeze Summer Club, Yourfruz Italian Frozen Yogurt, Biergarten - Hofbräu München, Tepee Strictly Rock, VIP Room, Breeze Summer Club, VIP Room, Theama, 4711 Limassol, YUMI Sushi Room Limassol
Directions to AKAKIKO - Easy Japanese Fusion Limassol
Group Order
You marked your order as completed!
Group Order
You cannot add items because organiser is checking out
Hi, nice to meet you!
For the best possible experience, please grant us permission to use your location.
Use current location
We'll only use your location to show you restaurants near you. You can change this preference in Settings at any time.
or set your location manually
Confirm your address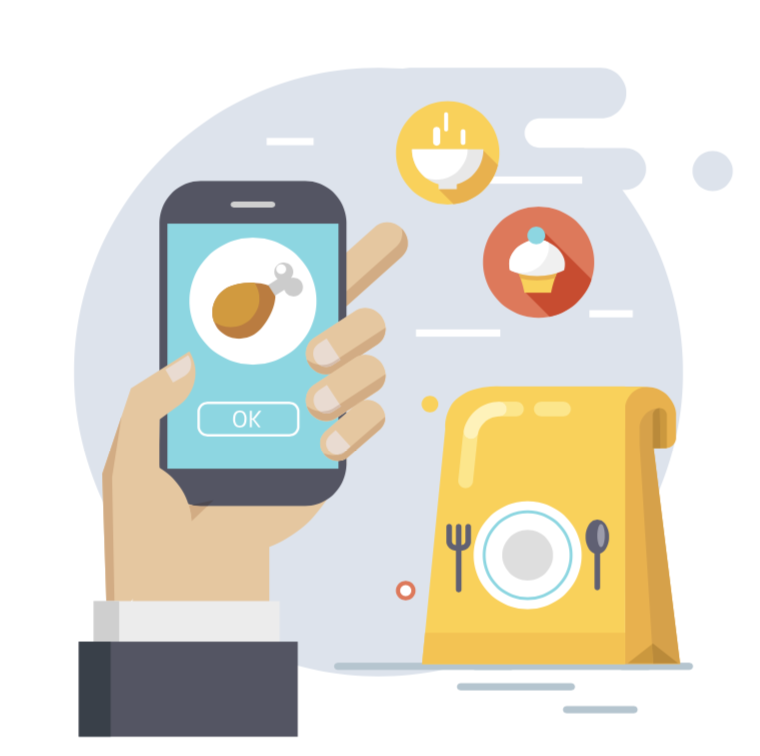 Order food online
Discover restaurants for delivery and takeaway in your area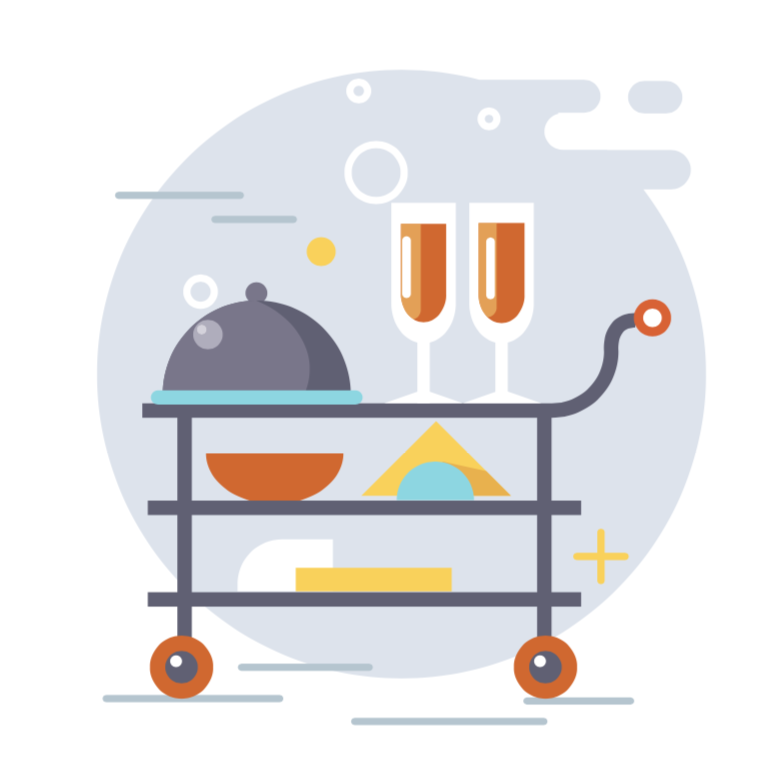 Online Menu
View restaurants dine-in and delivery menu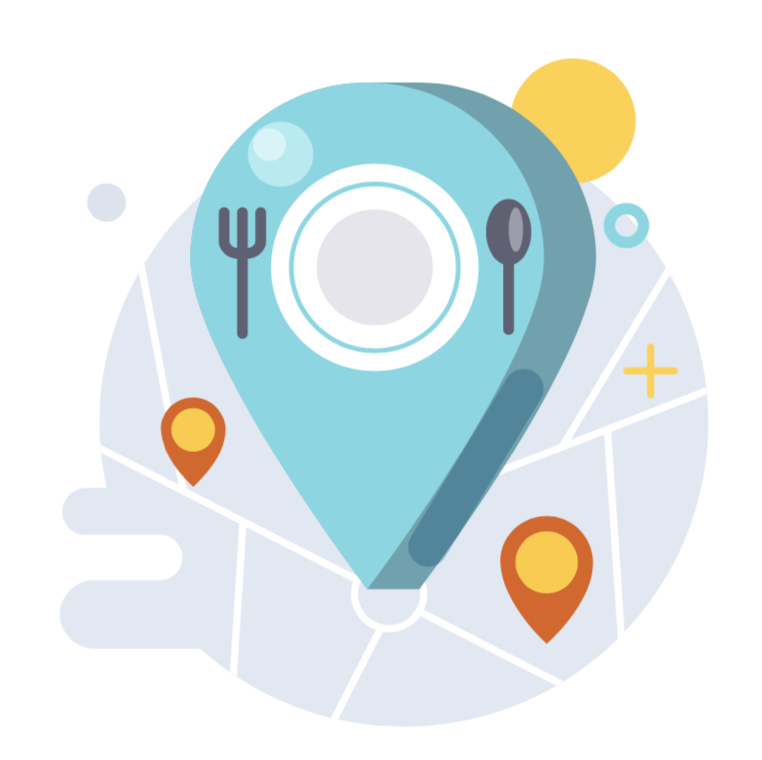 Restaurants near me
Explore restaurants near your location.